WHAT WE DO
A team of architects and interior designers specializing in a wide range of commercial, residential and public sector projects.
Our green building services are tailored to suit our client's needs. We provide creative solutions that prioritize integrated design, cost and schedule management, and proven green building design systems.
Our people are our key asset for delivering excellent design through commitment, inspiration, dedication and expertise.
Environmental architecture pioneers since 1977: A true legacy
Innovative Design is teaming up with key partners to create a better future.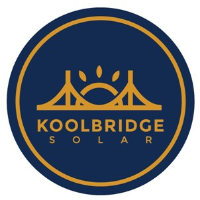 Koolbridge Solar, Inc. designs, develops and sells innovative electrical products that allow solar energy to be integrated into homes more efficiently and cost-effectively, to help reduce energy bills, and to provide greater electrical supply reliability.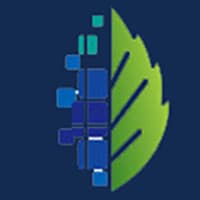 GrowGreen Power is made up of visionaries and entrepreneurs with a unified mission: to provide fresh, local produce and clean energy to the population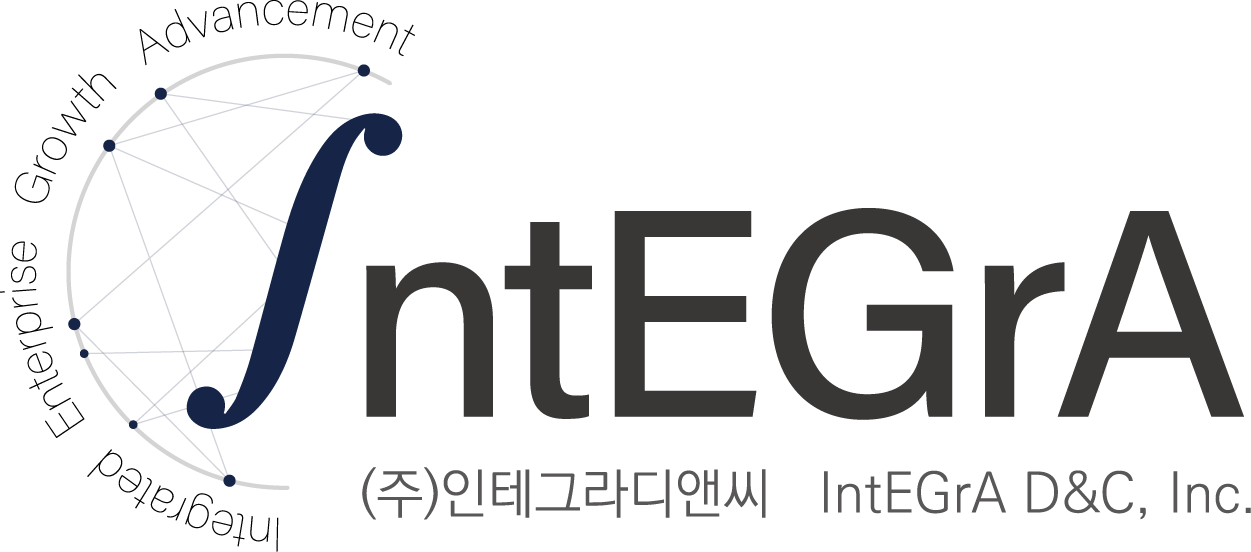 IntEGrA D&C strives to integrate and transform the built environment industry. We vision ourselves to be a leader in strategic growth and advancement to make a positive social and environmental impact on building industry enterprises.