GREEN CONSULTING
Innovative Design was formed in 1977 as a firm that would focus solely on producing energy-efficient, environmentally-sound designs. Our designs routinely incorporate daylighting, solar water heating, photovoltaics, solar cooling, wind, rainwater harvesting, constructed wetlands, environmentally-sound waste treatment strategies and incorporate numerous healthy building materials. Worldwide, Innovative Design is known for our expertise in daylighting, solar energy and rainwater harvesting.
DAYLIGHTING CONSULTING
For over 40 years, Innovative Design has focused on daylighting design.
Because of our expertise, we are considered by many to be the country's leading firm in optimum daylighting design. Key to our success is our in-house energy modeling capability using software such as Illuminance or Daysim. Unlike most other architectural firms, we conduct our own daylighting simulations and analysis and are able to provide quality customized, project-specific daylighing consulting services to A&E firms around the country.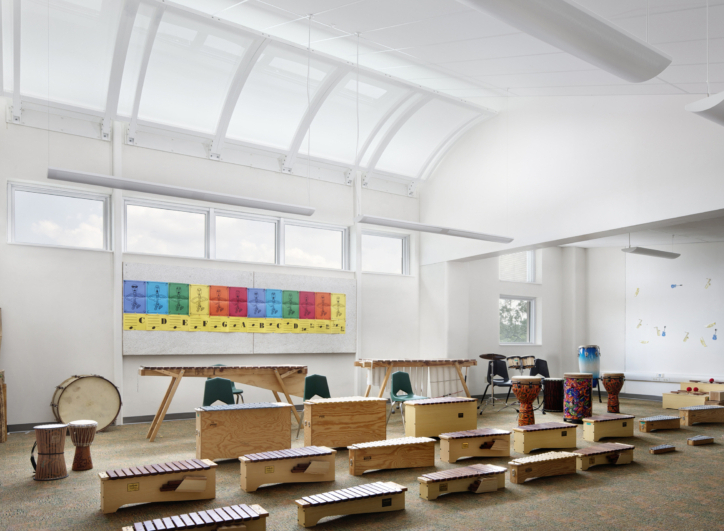 Innovative Design has extensive experience in solar thermal system design, with hundreds of projects incorporating solar water heating, space heating systems, and solar driven absorption cooling systems.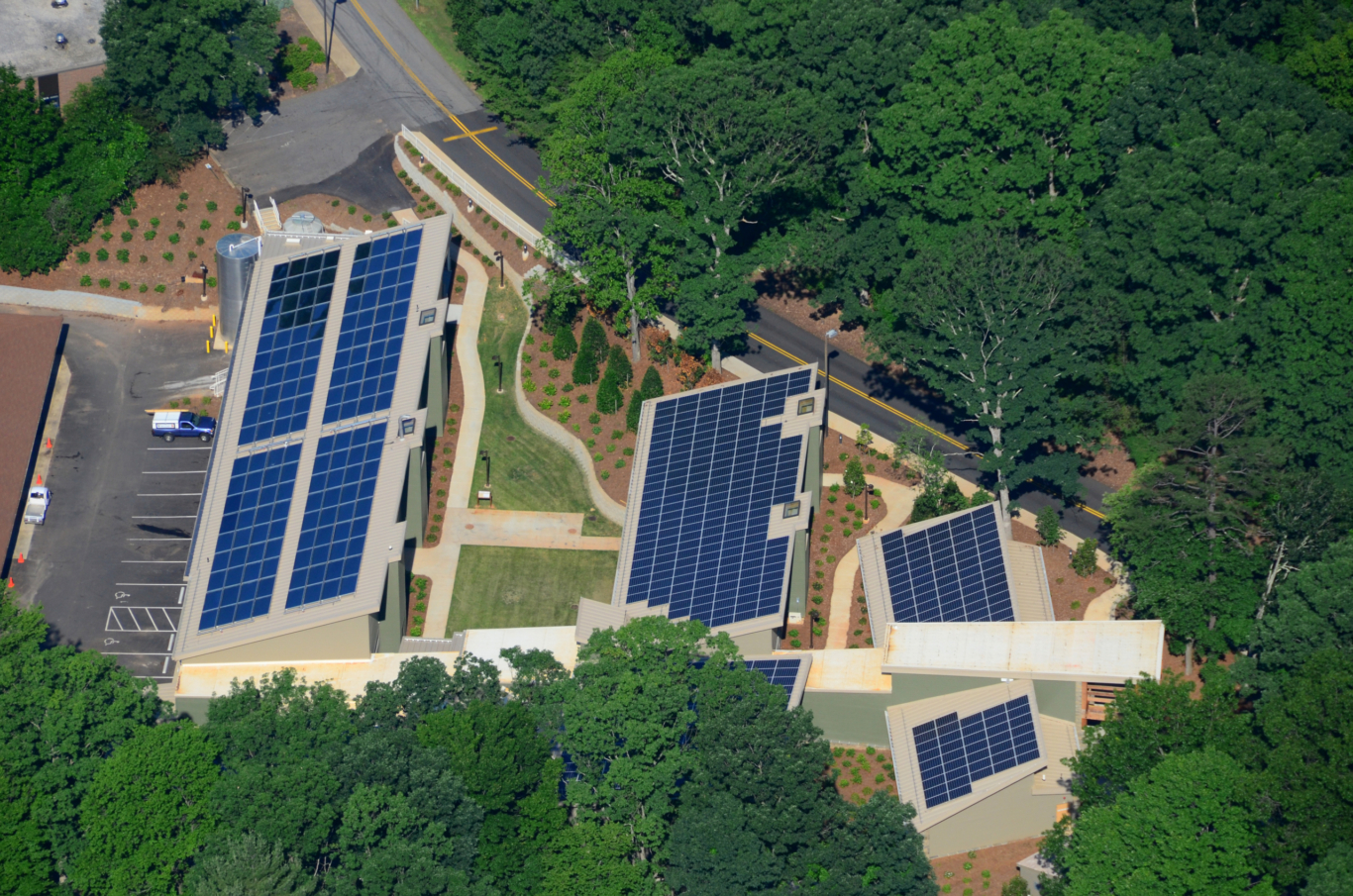 Solar Development
Innovative Design has over forty-years' experience in the renewable energy field and is uniquely positioned to assist you in pursuing a solar development project. Our relationships with solar developers and utilities; experience incorporating renewable energy systems into many projects; and understanding of the REC requirements enables us to best represent you in pursuing this great opportunity. Our services for assisting you in a Solar Developer projects can include:
Facility surveys or energy audits to determine appropriate opportunities
Identifying potential solar developers and REC purchasers
Developing appropriate documentation of scope and unique project requirements
Developing Requests for Proposals or Bid Documents
Evaluating Proposals and negotiation of lease agreements/contracts
Representing you during construction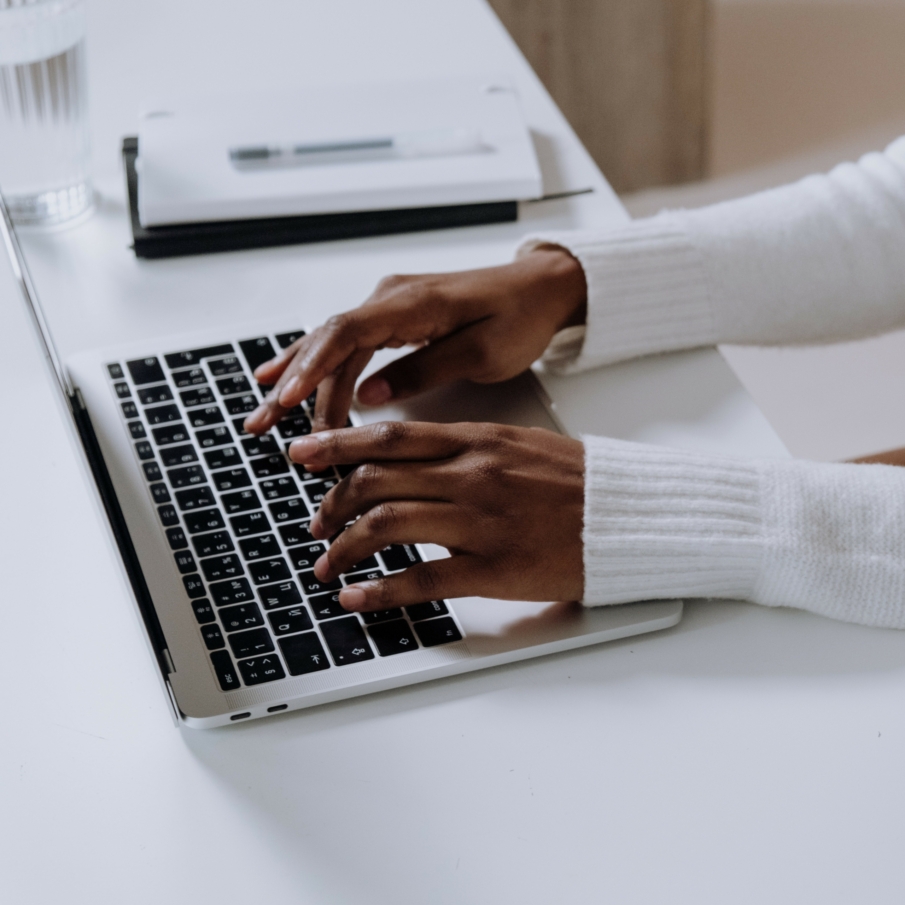 Innovative Design utilizes the most advanced analytical tools available for whole-building energy analysis. Because Innovative Design is an architectural firm, our focus is to seek out programs that truly help us in our design process, not just provide the mechanical equipment size at the end of CDs.