Equinox II is
Innovative Design
's own office building. This two-story passive solar building features:
Sunspace entrance with thermal mass

Passive air circulation

Daylighting

Indirect lighting

Using Equinox II as a personal testbed for sustainable innovation, several renovations have been conducted throughout the years. The energy consumption of Equinox II has been approximately 25 kBtu/sf/yr–only one-third of a typical office building in the area.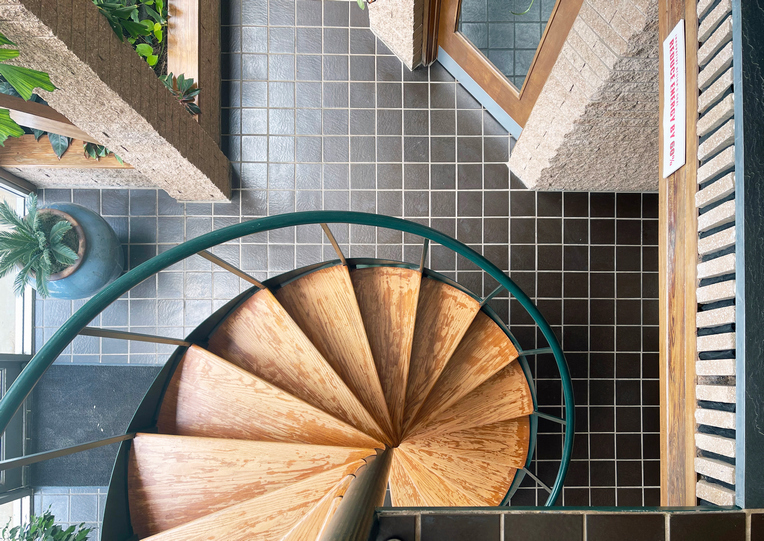 Over the past four decades, the building has saved over 9,000 MBTUs compared to a typical office building in the southeast of the US. It still consumes 60% less energy than a typical new high-tech office building. The secret of how a 40-year-old building can do this is because the sun never gets old or outdated.
LOCATION
Raleigh, NC
Size
4,017 SF
DATE
1983